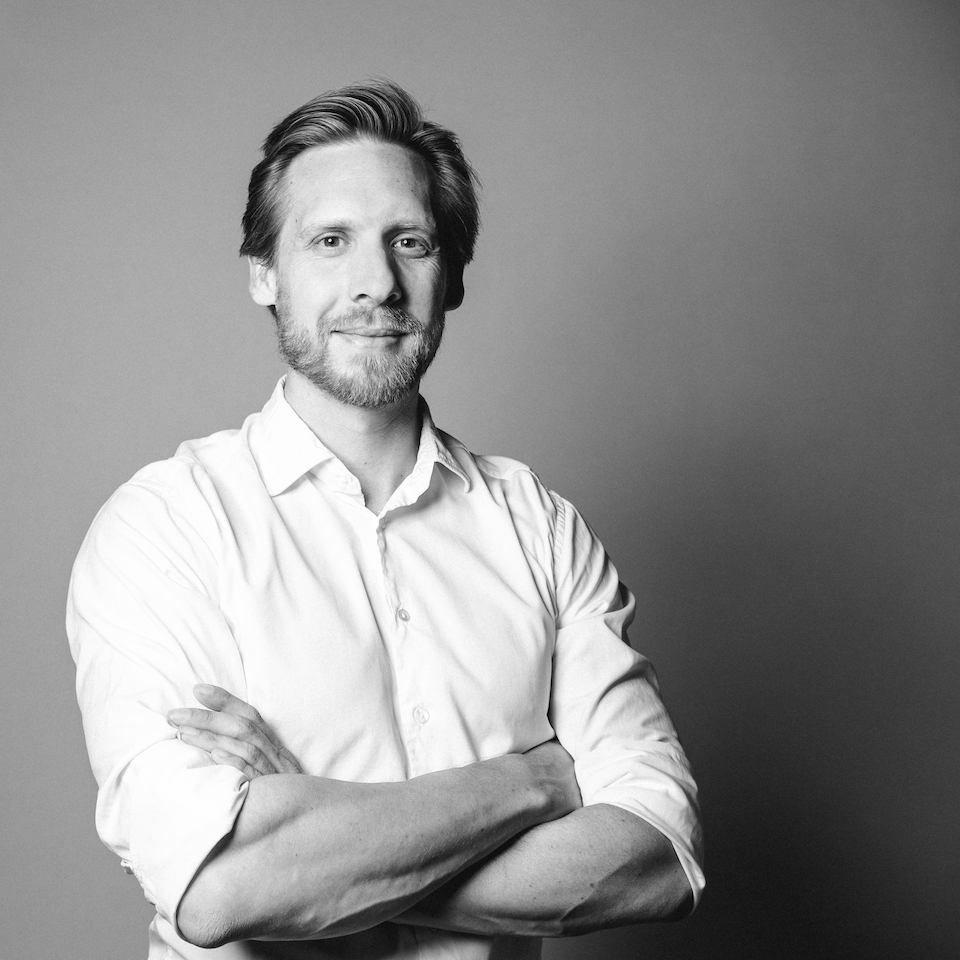 Dr. Jannes Kordilla
Group leader
+49 (551) 39-9398
jkordil@gwdg.de
Jannes is a lecturer and researcher (Akad. Rat. a.Z.) at the University of Goettingen (Faculty of Geoscience and Geography, Dept. Applied Geology, Prof. Sauter) and heading the Fractured Rock Hydrogeology group. His research focus is on laboratory and catchment-scale unsaturated flow dynamics in porous fractured media. He is involved in the development of high-performance smoothed particle hydrodynamics codes and large-scale modeling approaches.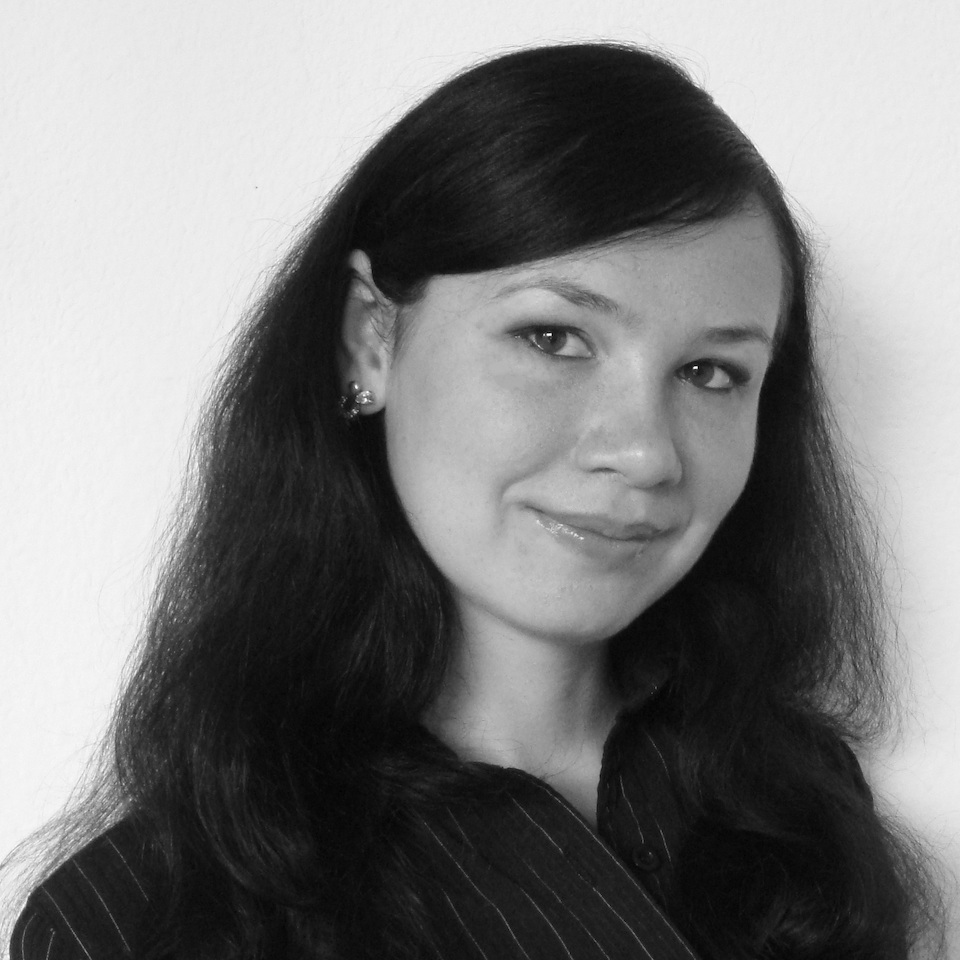 M.Sc. Elena Shigorina
Ph.D. student
+49 (551) 39-7913
eshigor@gwdg.de
Elena joined in 2015 as a Ph.D. student and focusses on the development of SPH codes to gain a deeper understanding of fracture-scale infiltration dynamics in fractured-porous media. She is currently developing a multiscale SPH model (DFG project) to study fracture-matrix interaction dynamics.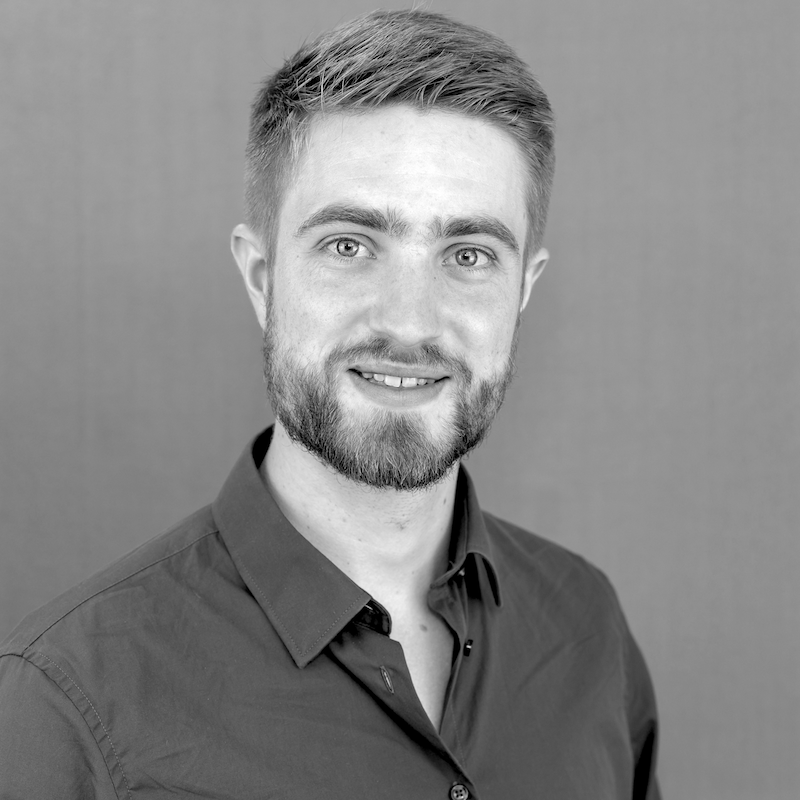 M.Sc. Lysander Bresinsky
Ph.D. student
+49 (551) 39-7913
lbresin@gwdg.de
Lysander started his Ph.D. in late 2017 as part of the BMBF funded project MedWater (project lead Prof. Engelhardt, Prof. Sauter) within the GRoW initiative. He develops a high-performance double-continuum groundwater model of the mediterranean Western Aquifer Basin, with focus on the erratic infiltration dynamics in (semi-)arid regions.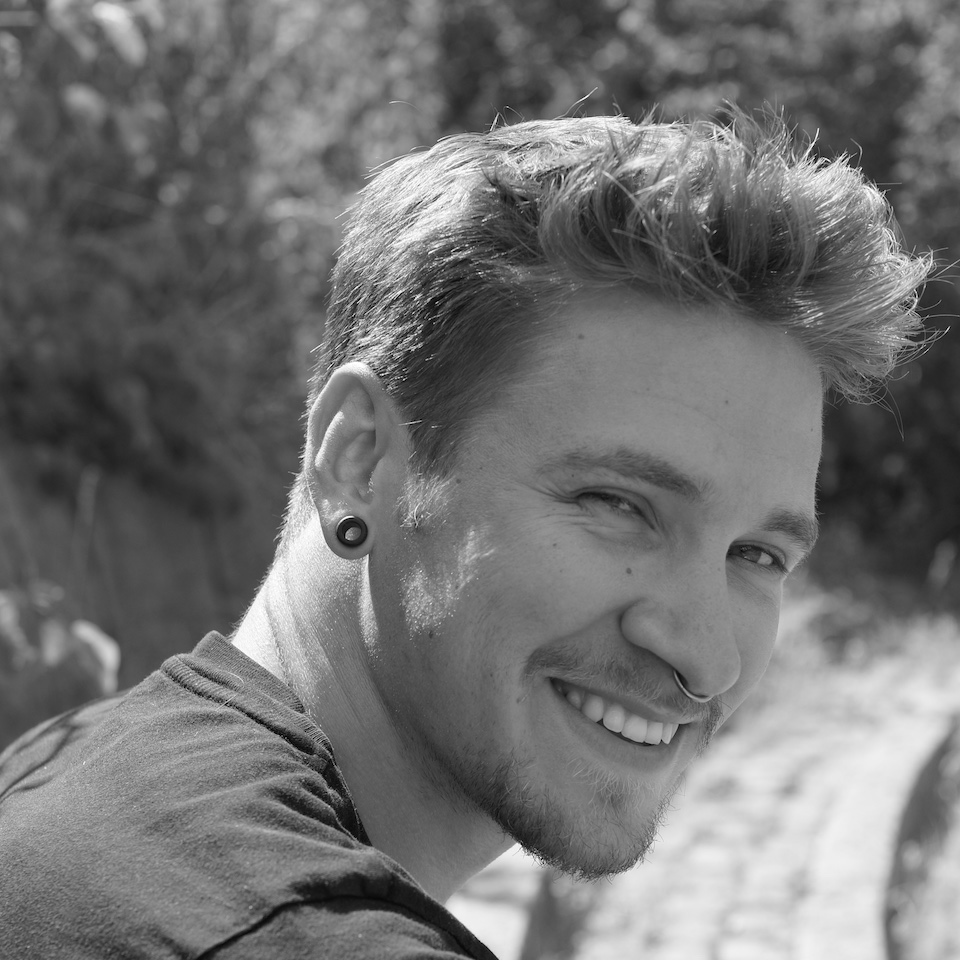 M.Sc. Torsten Noffz
Ph.D. student
+49 (551) 39-7913
tnoffz@gwdg.de
Torsten joined in 2018 to pursue his Ph.D. as part of the DFG project "iKarst". He focusses on the surface-subsurface coupling, recharge dynamics and development of catchment-scale distributive modeling applications for fractured karst systems.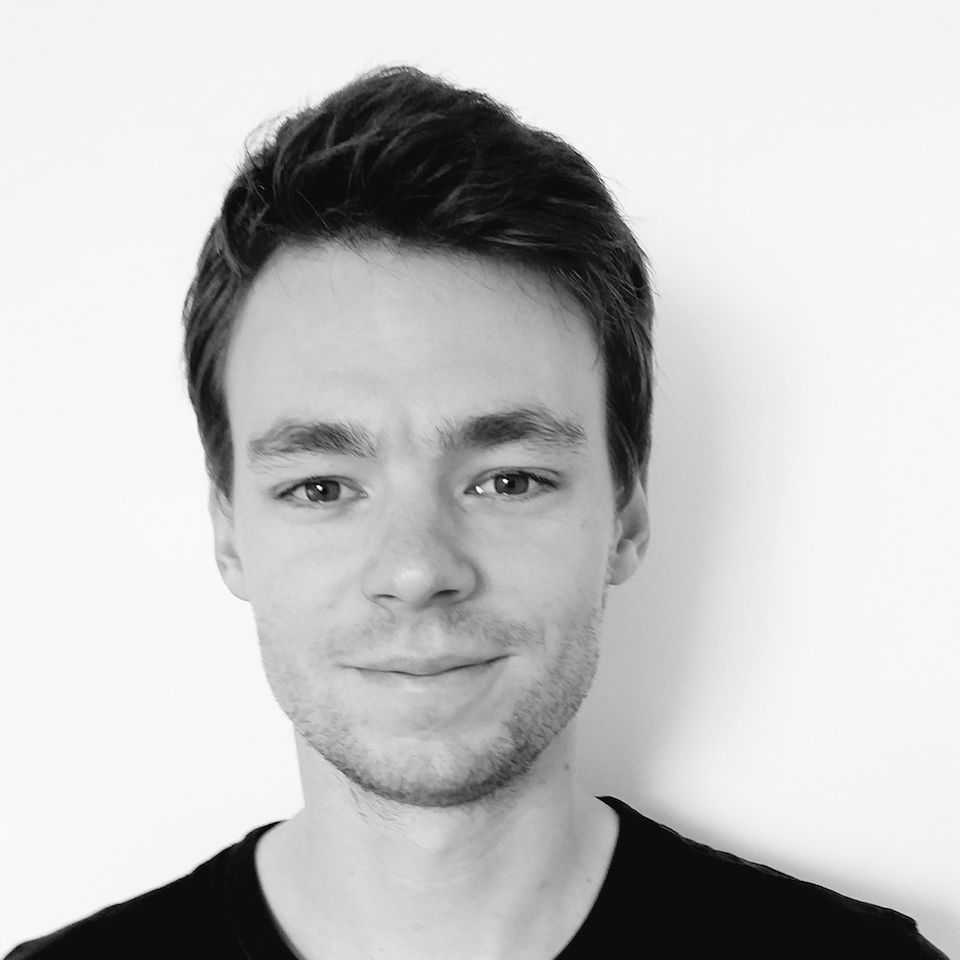 M.Sc. Florian Rüdiger
Ph.D. student
+49 (551) 39-7913
florianrued@gmail.com
Florian joined the group in the beginning of 2019. As part of a DFG project on preferential flow dynamics in porous-fractured media he is investigating the relationship between fracture network topology and preferential flow path formation via experimental work on laboratory and field scales and analytical modeling.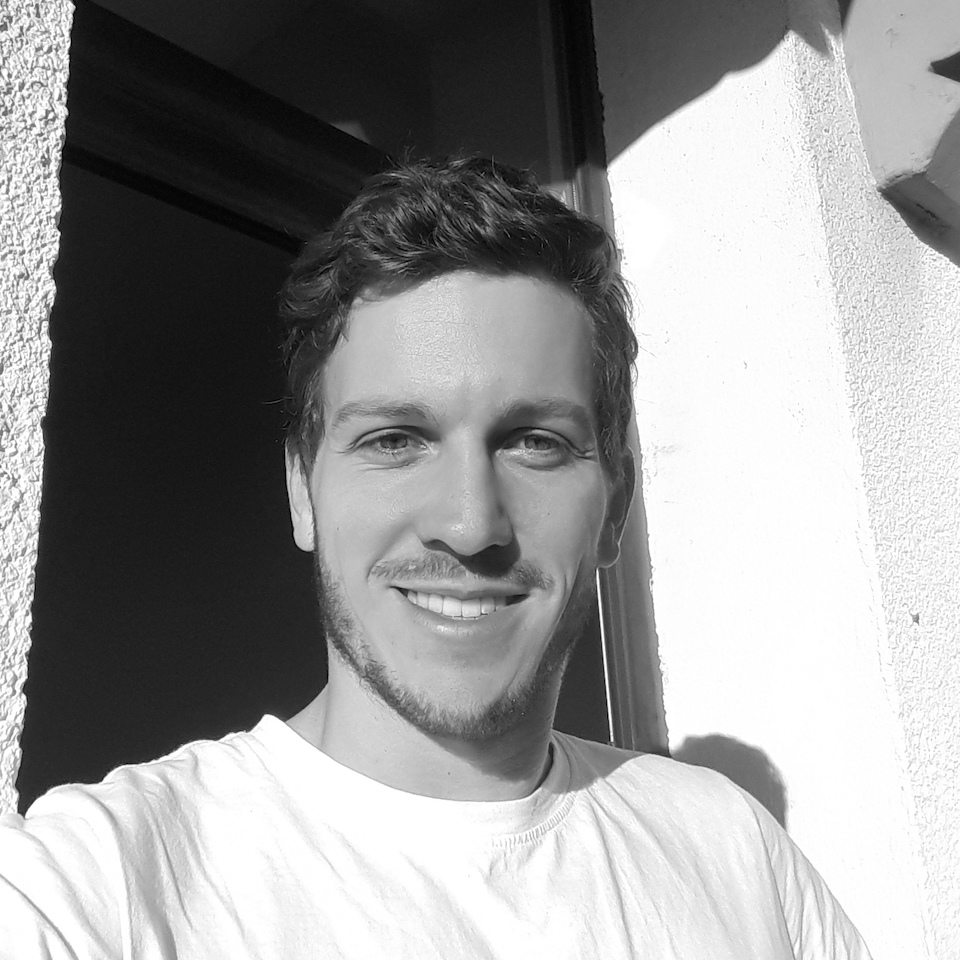 B.Sc. Emanuel Thoenes
M.Sc. student
+49 (551) 39-7913
e.thoenes@stud.uni-goettingen.de
Emanuel is working on the simulation of recharge dynamics in a Mediterranean Karst catchment within the Western Aquifer Basin. As part of his M.Sc. thesis he investigates the surface-subsurface coupling via karst-specific infiltration routing features using the fully-coupled distributive HydroGeoSphere model and field measurements.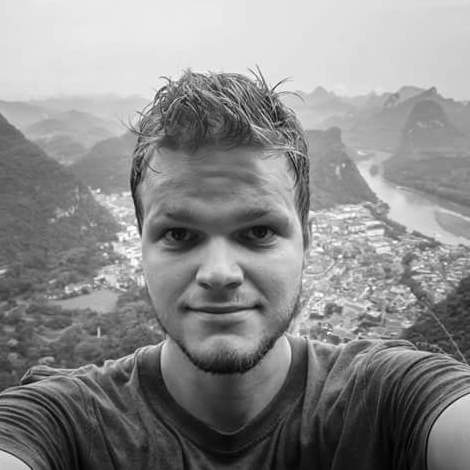 B.Sc. Thibault Würsch
M.Sc. student
+49 (551) 39-7913
t.wuersch@stud.uni-goettingen.de
As part of his M.Sc. thesis Thibault focusses on the simulation of discharge dynamics and field measurements in a sub-catchment of the large-scale Western Aquifer Basin (WAB) in order to capture its hydrodynamic properties. Due to its massive extent and mixed hydraulic signal transformations, understanding the WAB requires aid from detailed process studies.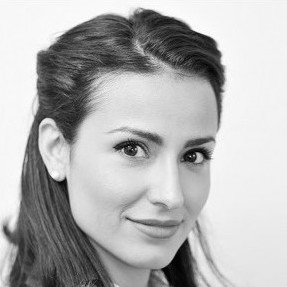 B.Sc. Fatima Halari
M.Sc. student
+49 (551) 39-7913
fatima.halari@stud.uni-goettingen.de
Fatima develops a saturated/unsaturated COMSOL groundwater flow model for parts of the Sangamner region, India in cooperation with WOTR. She carried out a geophysical field measurements to reconstruct the aquifer geometry as part of her CBL scholarship.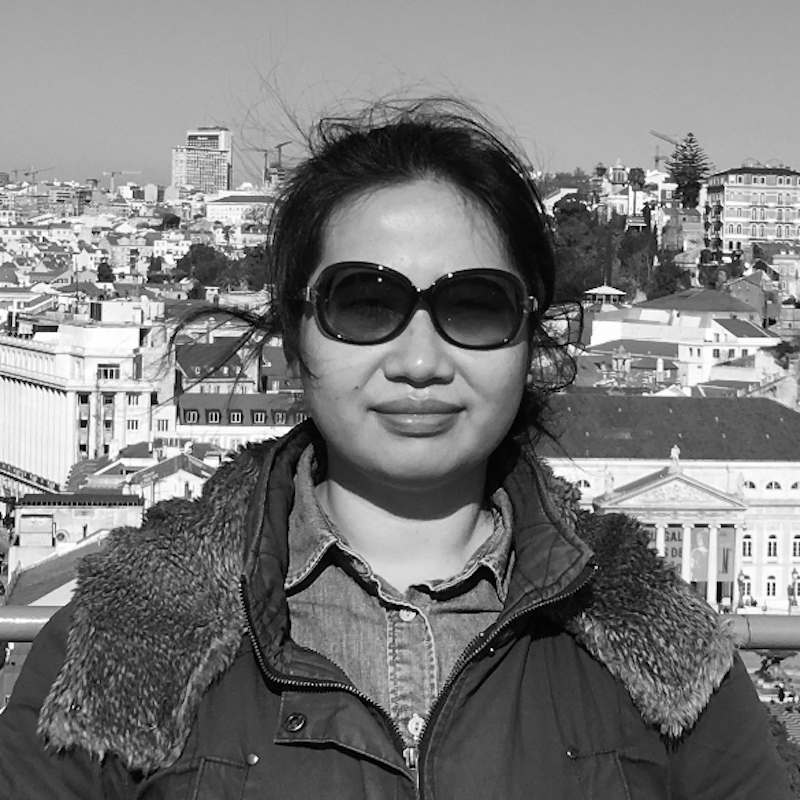 B.Sc. Xue Xu
M.Sc. student
+49 (551) 39-7913
xue.xu@stud.uni-goettingen.de
Xue studies the hydrodynamic behavior of a sub-catchment of the Goettingen Leinetalgraben karst aquifer systems. The sub-catchment serves as a proxy to investigate the detailed recharge processes within the large-scale Weendespring catchment using a distributive saturated/unsaturated COMSOL model.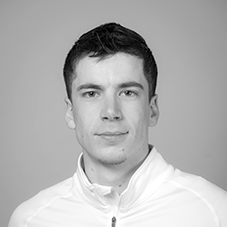 B.Sc. Tomas Squella
M.Sc. student
+49 (551) 39-7913
tomas.squella@stud.uni-goettingen.de
Tomas develops a numerical groundwater model in northern Chile to enhance the water resource management practices in the context of regional mining, agricultural and domestic impacts.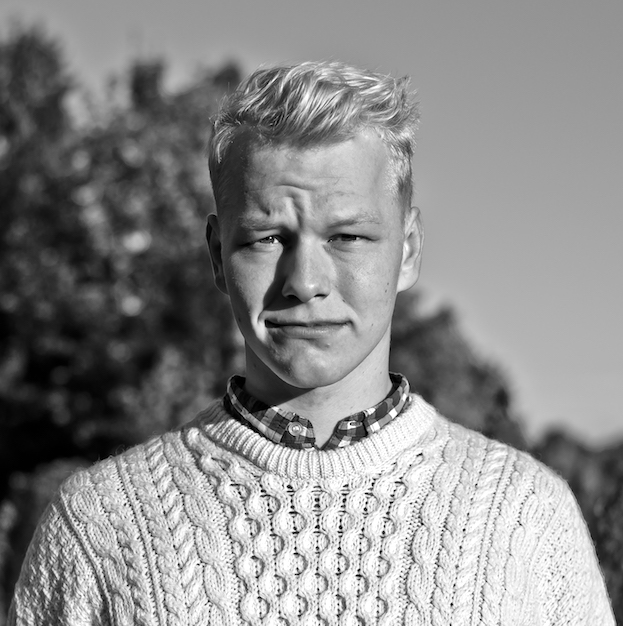 Hauke Fehnker
B.Sc. student
+49 (551) 39-7913
h.fehnker@stud.uni-goettingen.de
Hauke studies the impact of fracture networks in porous consolidated media on infiltration dynamics using analogue percolation experiments and analytical modeling approaches.
Former students who have been under my supervision as a primary supervisor (thesis) or employed as student assistants. Further students (project works, second supervisor) can be found here.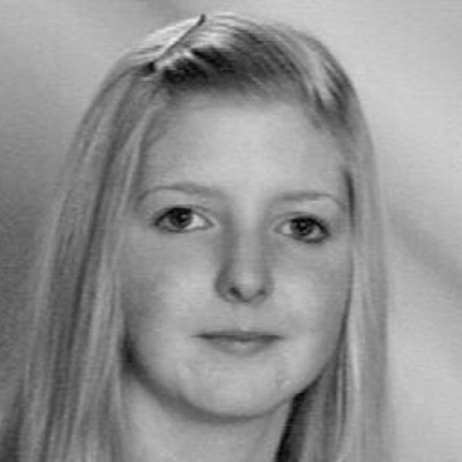 B.Sc. Anne-Marie Sustrate
(2017/18)
M.Sc. student, Geosciences, University of Goettingen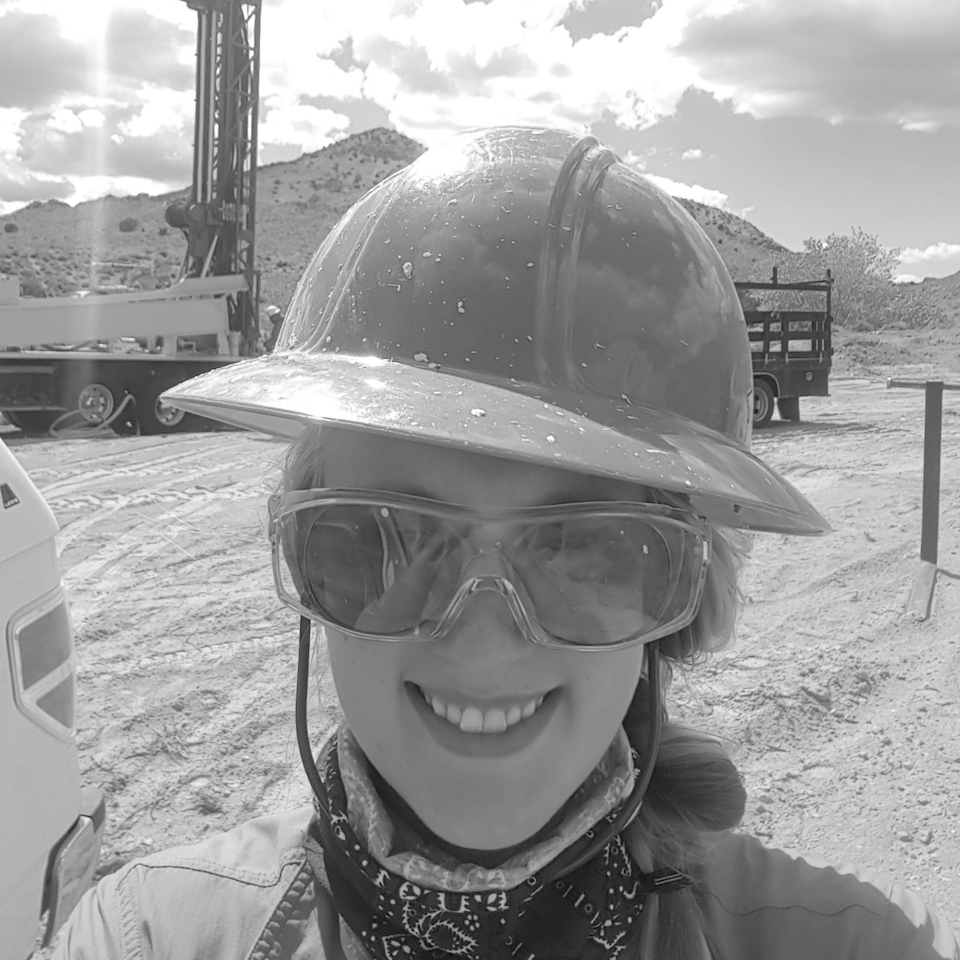 M.Sc. Alexa Terrell
(2017/18)
Hydrogeologist,  Water resources development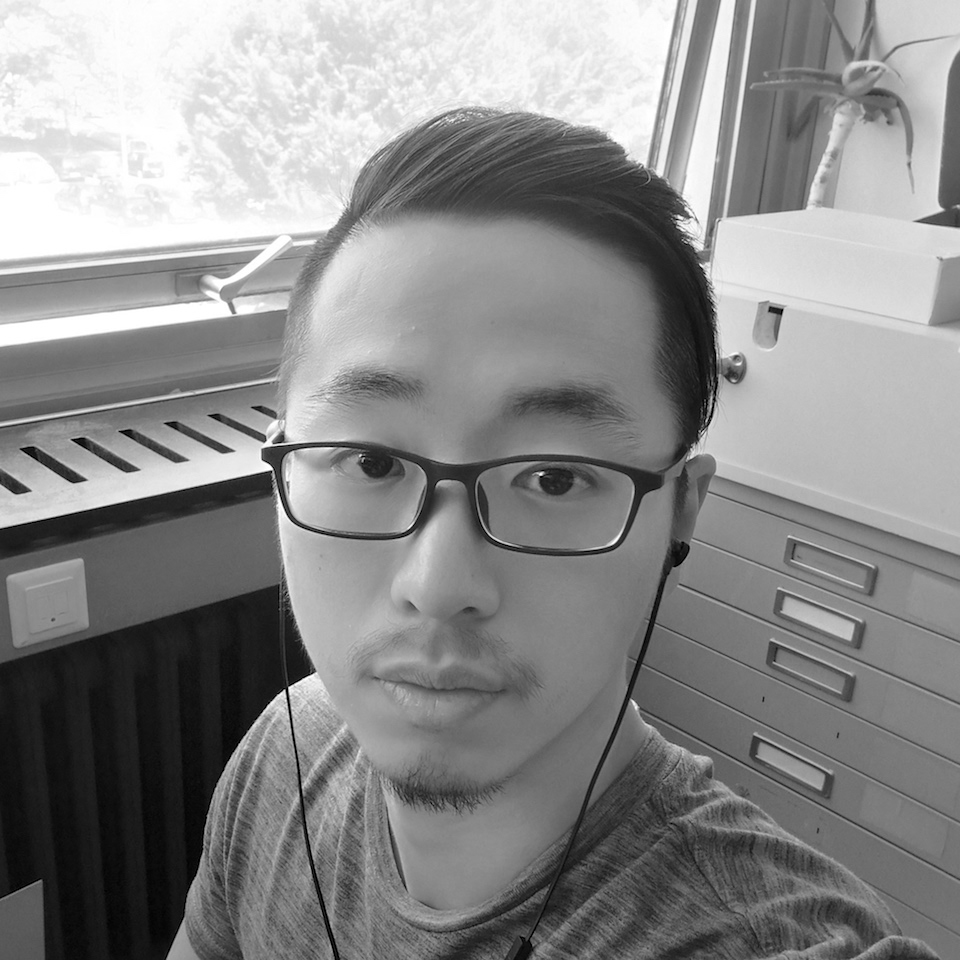 B.Sc. Huichen Yang
(2017/18)
M.Sc. student, HEG program, University of Goettingen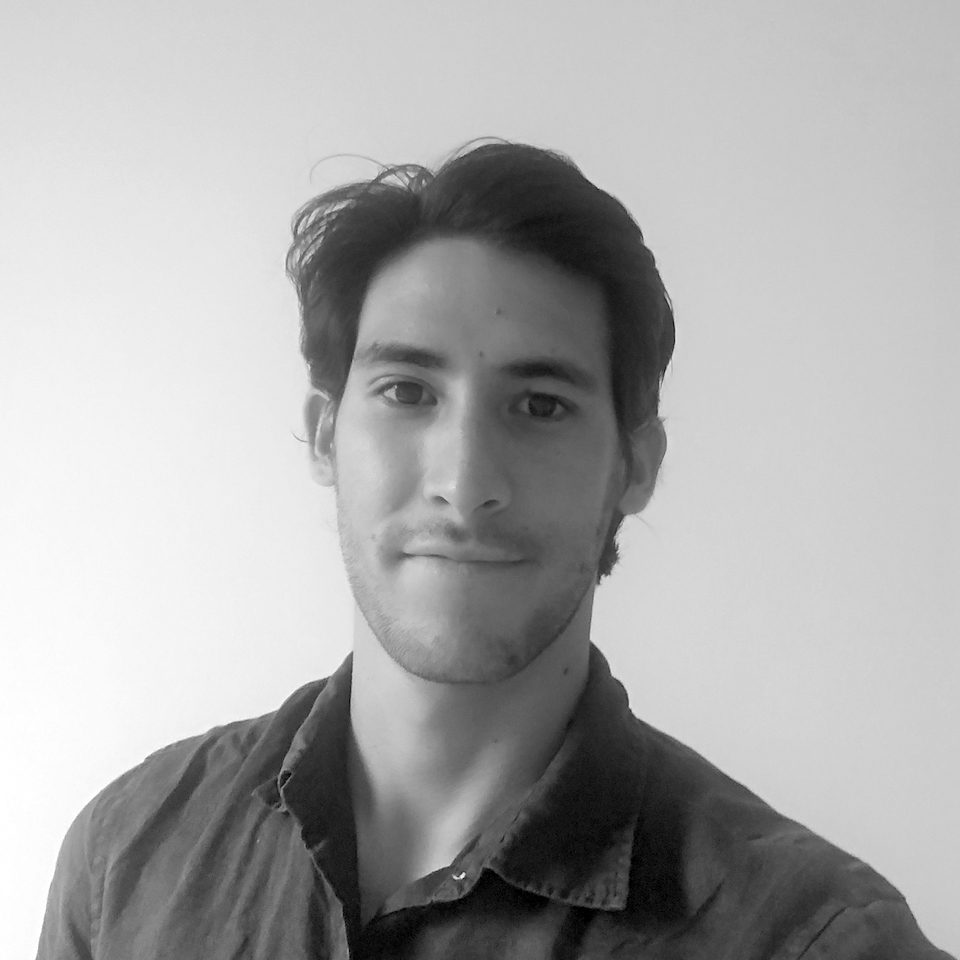 M.Sc. Kevin De Vriendt
(2016/17)
Now at CSIC/UPC Barcelona pursuing a Ph.D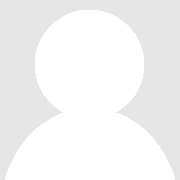 B.Sc. Mara Wilhelmina Meyer
(2016/17)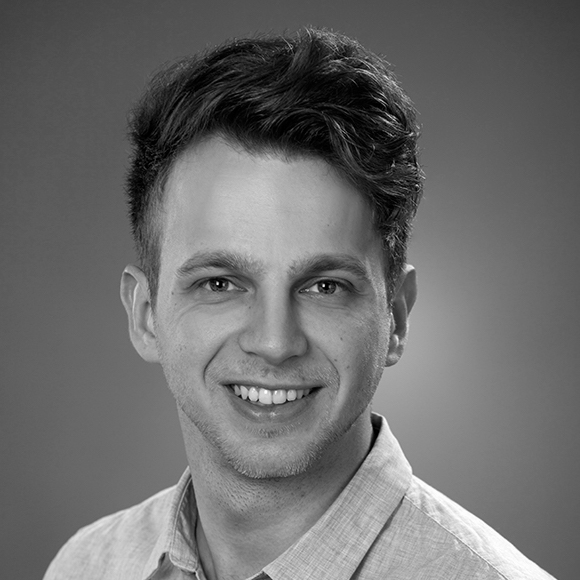 B.Sc. Christopher Koch
(2016)
M.Sc. student, Geosciences, University of Goettingen